Building Entrepreneurship in Community Colleges
HP LIFE e-Learning, developed by EDC and HP, is making a difference in community colleges across the United States, thanks to a collaboration with NACCE.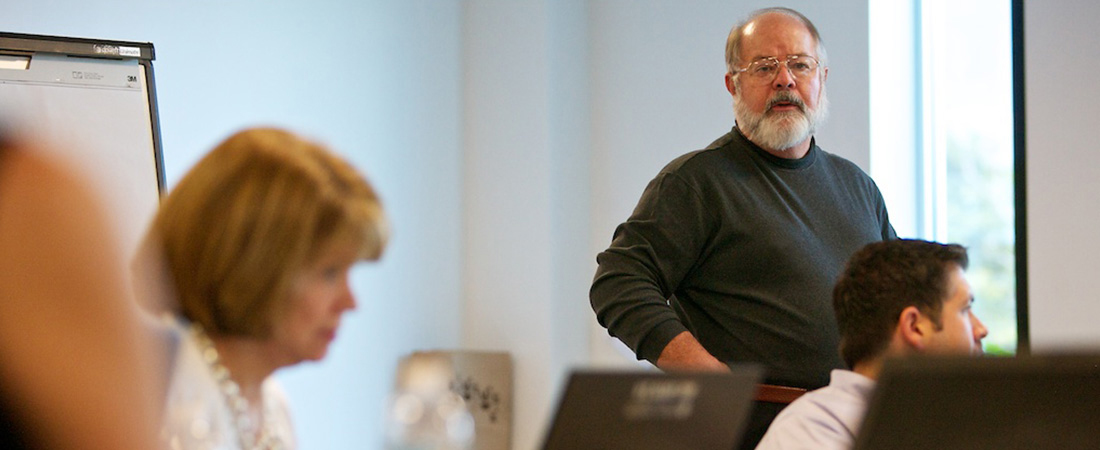 Check Out HP LIFE e-Learning
Successful entrepreneurs must be adept at a whole range of skills—marketing, hiring, bookkeeping, and innovating, to name just a few. HP LIFE e-Learning identifies many of the key skills of entrepreneurship and teaches them in an interactive, engaging way. It's part business school and part internship. And the best part? It's free. Sign up today.