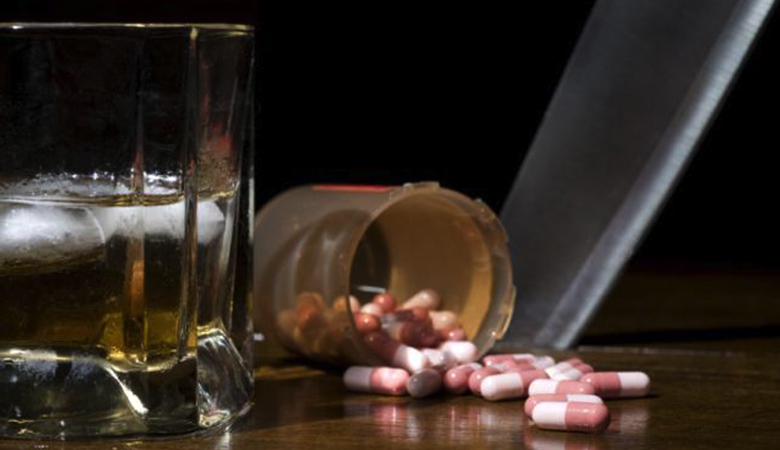 Challenge
To date, treatment programs alone have been unable to solve the opioid abuse crisis in Massachusetts. In response, communities are increasingly looking for upstream prevention programs that aim to reduce opioid abuse by addressing the root causes of addiction.
EDC's Center for Strategic Prevention Support (CSPS) is a key partner in this effort. As a technical assistance network serving substance abuse prevention programs across the state, CSPS matches expert technical assistance providers who are well-versed in SAMHSA's Strategic Prevention Framework process with communities in need. The result is a collaborative partnership among prevention practitioners, community partners, the state's Bureau of Substance Abuse Services, and CSPS staff—all working toward improvements in public health.
Note: CSPS was formerly known as the Massachusetts Technical Assistance Partnership for Prevention (MassTAPP).
Key Activities
CSPS offers support and consultation to state-funded, community-based initiatives, including the Substance Abuse Prevention Collaborative, Partnerships for Success 2015, and Massachusetts Opioid Abuse Prevention Collaborative grantees. The program's activities include the following:
Organized annual statewide aubstance abuse prevention conference
Provided training and technical assistance to 61 substance abuse prevention grantees doing prevention work in 169 cities and towns in Massachusetts
Created interactive online tools, including a communications toolkit for prevention workers, to help communities do more effective prevention work
Curate a collection of online resources related to prevention topics and available to all communities and coalitions seeking to support prevention efforts
Impact
In 2015, the CSPS team presented recommendations and insights from the field to the Governor's Working Group to Address the Opioid Crisis in the Commonwealth, helping to inform state policy.
CSPS staff offered testimony at the Massachusetts State House to inform legislators about the impact of prevention efforts.
Learn More
Center for Strategic Prevention Support (CSPS)
:
PROJECT DIRECTOR
FUNDED BY
Bureau of Substance Abuse Services, Massachusetts Department of Public Health
PARTNERS
Bay State Community Services, Partnership for Youth